Intermediate Tutorial: Grasshopper Pillows and Ribs
In addition to the pillow feature plug-ins described in the video, you can download and install another plug-in that produces radial pillow features as shown in the image below. You define the # of lateral pillows around the circumference, the # of rings along the radius, the curvature for both and a central hole cutout diameter if needed.
This pillow style provides more direct control over the lateral and radial beam spreads in your design, which are very helpful for beam smoothing and tunable white color mixing. The nature of these pillows also tends to produce a rounder beam shape than hex pillows, as seen in the following images.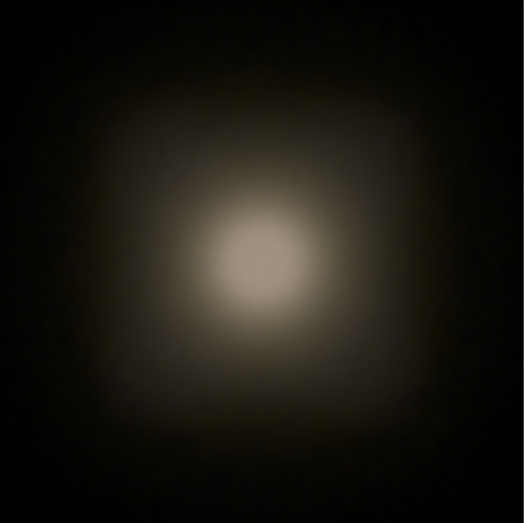 20mm diameter inner shaft collimator spot with no pillows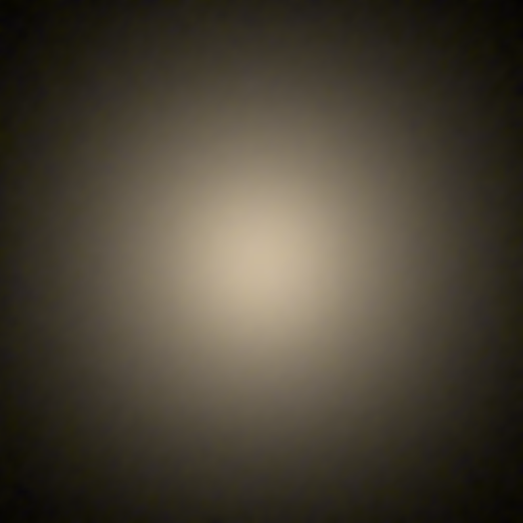 Spot with radial pillows (36 around, 40° lateral angular extent, 10 pillow rings, 20° angular extent)
1mm wide hex pillows with a 60° angular extent
These images show a summary of the different types of pillow features that can be added to collimator lenses with these new plug-in commands.